Seasoning Herbs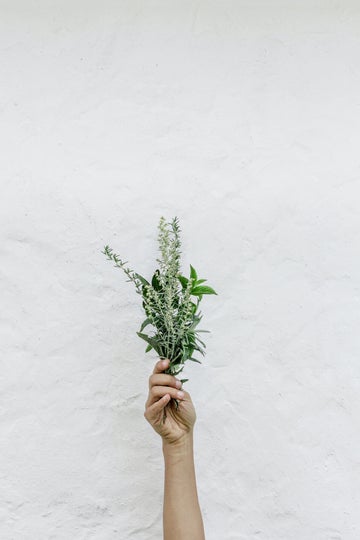 Our Seasoning Herbs include the most popular ingredients for your favourite meals – from seasoning steaks at summer BBQ parties to preparing stuffing for Thanksgiving and Christmas.

Parsley is rich in vitamin K fosters our bone health, as well as high in vitamins A and C that act as antioxidants. In addition, it is very low in calories, which makes your dishes tasty and healthy.

Thyme is not only an essential ingredient for seasonings and countless of stuffing recipes, but also a great herb to be brewed into teas. Adding thyme to food or teas is believed to relieve bloating or excessive gas from our stomach.

Sage is traditionally used for stuffing or seasoning vegetables. Its culinary use has been known to ancient Greeks. Get an instant herbal flavor by adding fresh sage leaves to your teas or cocktails, it will take all parties to the next level!
"Herbs are the friends of physicians and the praise of cooks"
– Emperor Charlemagne (AD 742-814)