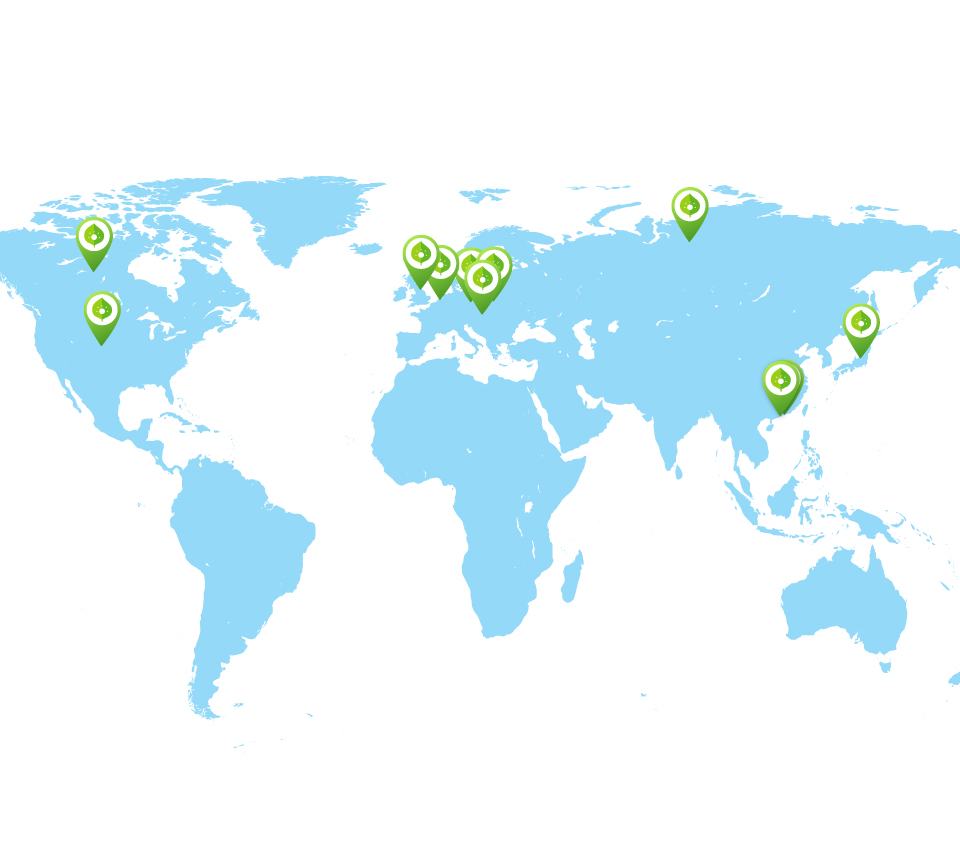 The aspara® journey began in 2016 with the aspiration to redefine the gardening experience by combining technology with the joy of growing fresh food indoor all year round.
Backed by Growgreen, a pioneering parent company renowned for its expertise in manufacturing, IoT development, and R&D, today aspara® is present across the United States, Europe and Asia with a growing portfolio of award-winning smart gardens and an extensive range of seed kits.
To use technologies and environmentally friendly measures to enhance planting for a better world.
Business Structure: Growgreen is a team of professionals. We design and develop innovative products and sell worldwide in our own brand name aspara.
Capability: In-house R&D on hardware, software, product design and IP
Innovative Products: IoT smart growers, seed kits, mobile apps and data portal
3 Key Businesses: Green Living/ESG, Education (STEM and Research), Elderly Care (Mental Wellness)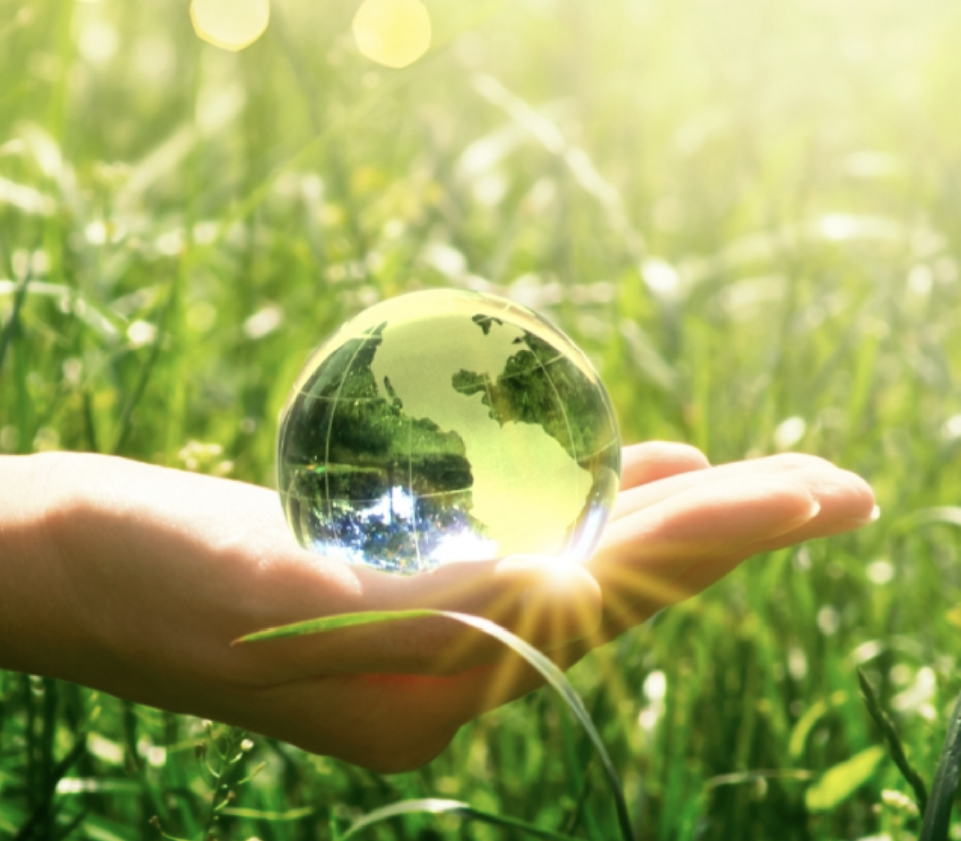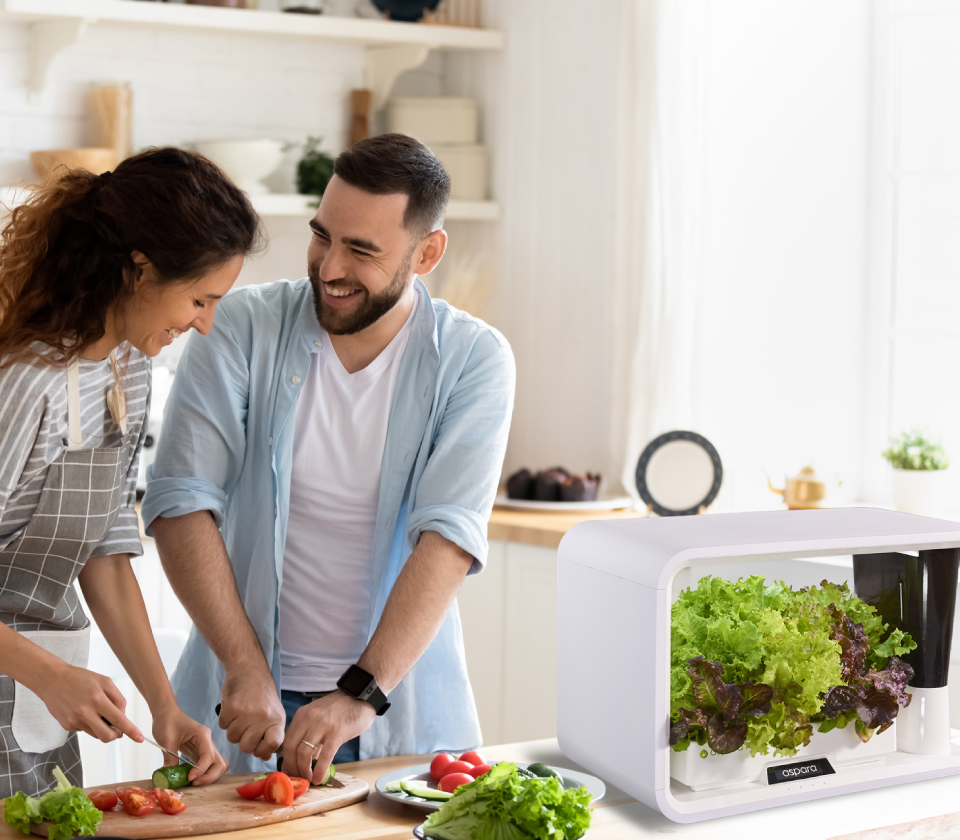 We research and optimize planting environments for best plant growth and carbon saving.
Compare to "Farm to Table", we are "Seed to Table":
90% less water usage
100% free of pesticides and preservatives
Zero transportation
No food waste
No packaging / no labels
Faster growth cycles, higher yield
We enable life science STEM learning at schools and food science research at universities.
● Our IoT smart growers and seed kits, enable planting with control and measurable data.
● Our mobile app allows administration and data monitoring.
● Our data portal has opened our system backend for controlled experiment and data access.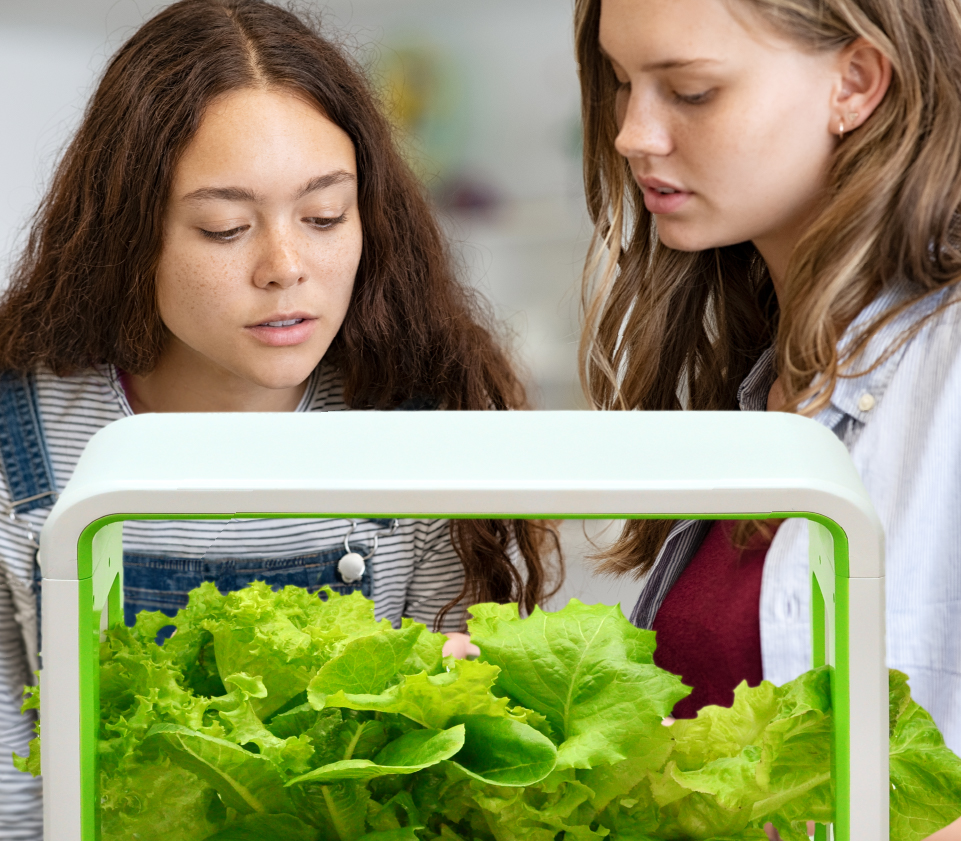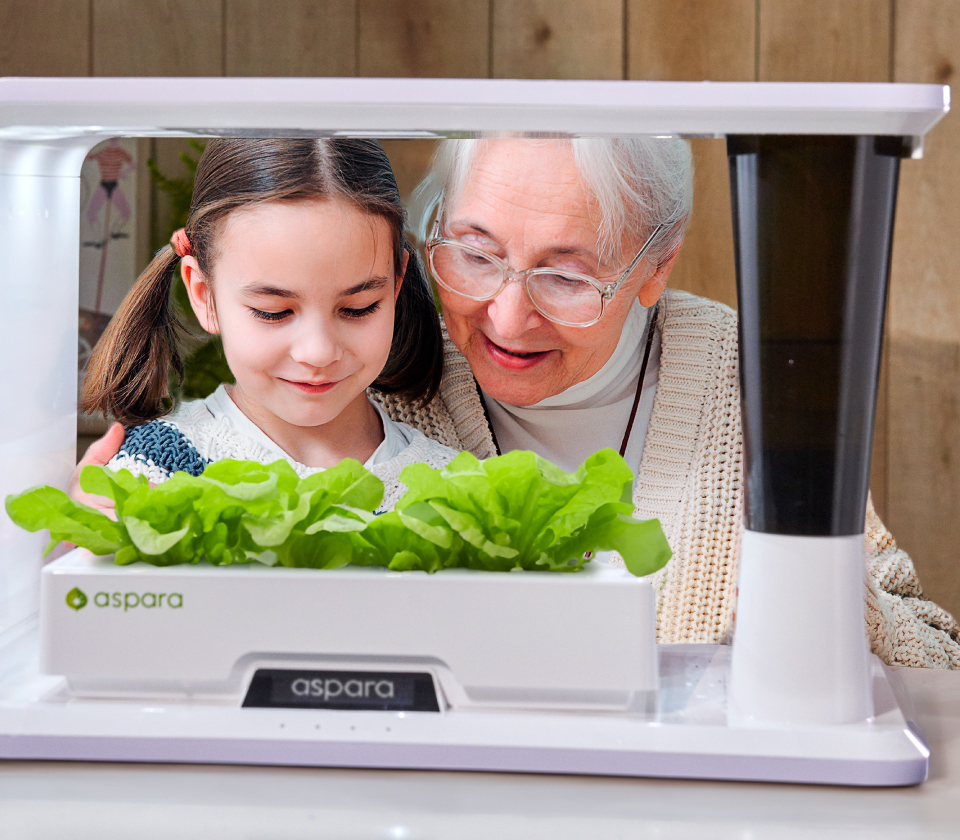 Our patented indoor smart gardener enhances horticultural therapy for the elderly's mental wellness, especially those who are suffering from dementia, by simplifying the gardening process, resulting in a more convenient, efficient and effective indoor planting experience.
● Provides patients with a seamless and successful planting journey
● Simplifies administration and monitoring for nurses and caregivers
● Enables the tracking of patient progress through digitized data, aiding doctors and researchers in diagnosis and treatment advancement
GROWGREEN HONORS AND AWARDS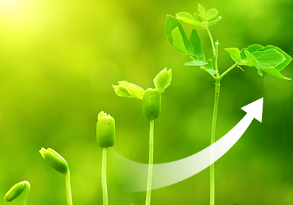 Healthy and faster growth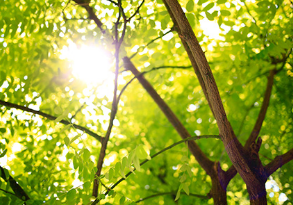 Pollution-free
Bio-degradable materials
Energy and water resources saving
Ecological footprint reduction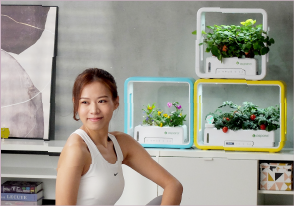 Easy planting
Healthy lifestyle
Decorating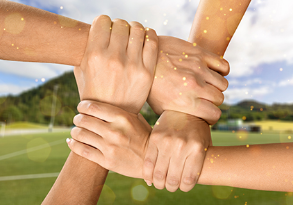 Naturing the young
Encouraging green living
Well being for elderly
Employee team building for corporations