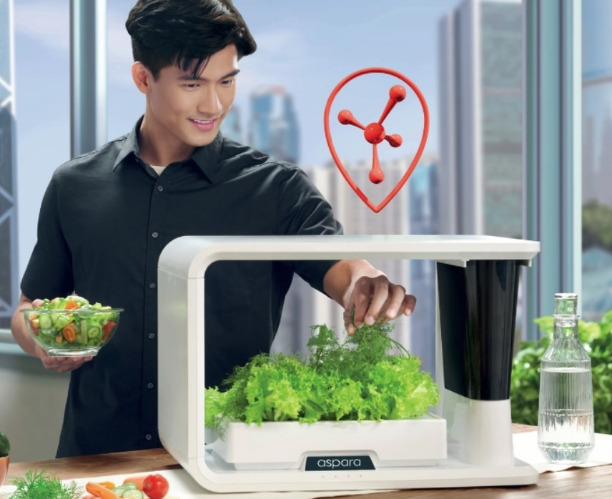 We build systems for growing healthy plants, that are healthy for humans and healthy for the Earth.
Located in Hong Kong Science Park, the city's technology and innovation hub, Growgreen is a team of passionate professionals from the agriculture and electronics fields, that applies technology to enhance planting.
We develop smart hydroponic planting systems for homes, support STEM education for schools, and promote healthy lifestyles among the community.
Our goal is to enable healthy living for everyone. We address the needs of individuals, families, schools and communities. We believe that everyone can learn to grow and harvest plants with ease and everyone can enjoy a healthy and beautiful life.
Agriculture relies on nature...
…And nature is uncontrollable. Climate change, changing seasons, natural disasters and pests are all factors that can affect plants harvest
Human applies harmful materials
In order to increase harvest yield, crop producers apply pesticides to secure crop growth; excessive chemical fertilizers to supplement minerals and organic matter depleted soils; additives to enhance crops' appearance; and preservatives during crop transport. In some regions, plants are inadvertently grown in soil containing heavy metals from polluted surroundings or contaminated water.
This harms humans directly we eat it, and it goes straight into our systems – AND indirectly, by damaging the Earth and our food chains.
The farmlands are often remote and the transportation of food to the urban area increases food miles. It is therefore a major contributor to global carbon emission.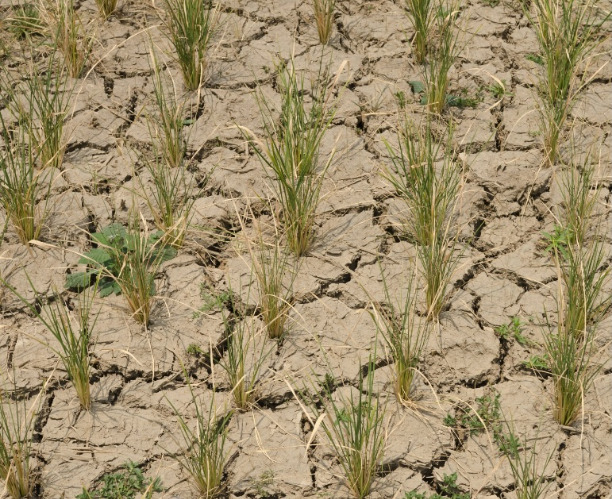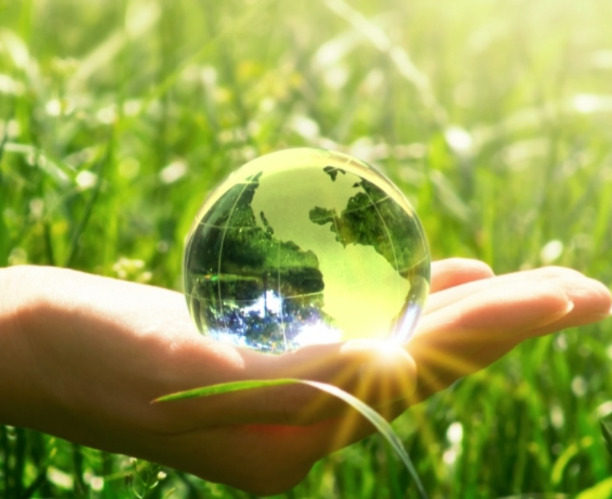 Our mission is to use technologies and environmental friendly measures to enhance planting for modern living and working spaces, by embracing green living for humankind, caring for the environment and creating a sustainable business to serve the society.
We create nature in a box, a smart greenhouse
We research optimized planting environments for best plant growth
We design systems with technologies to sense and control micro climates
We use certified plant seeds and raw materials that are safe for humans and eco-friendly to the environment
We design and build systems that are decorative for modern homes and offices
We nurture the young through STEM education
We care for the mental wellness of the elderly
We encourage healthy lifestyle
We foster to bring the herb garden in your daily life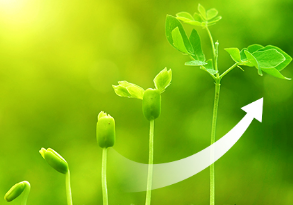 Healthy and faster growth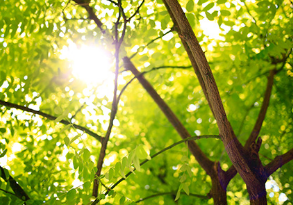 Pollution-free
Bio-degradable materials
Energy and water resources saving
Ecological footprint reduction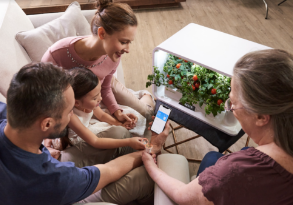 Easy planting
Healthy lifestyle
Decorating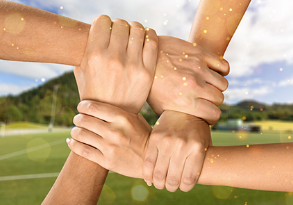 Naturing the young
Encouraging green living
Well being for elderly
Employee team building for corporations
Fostering herb garden