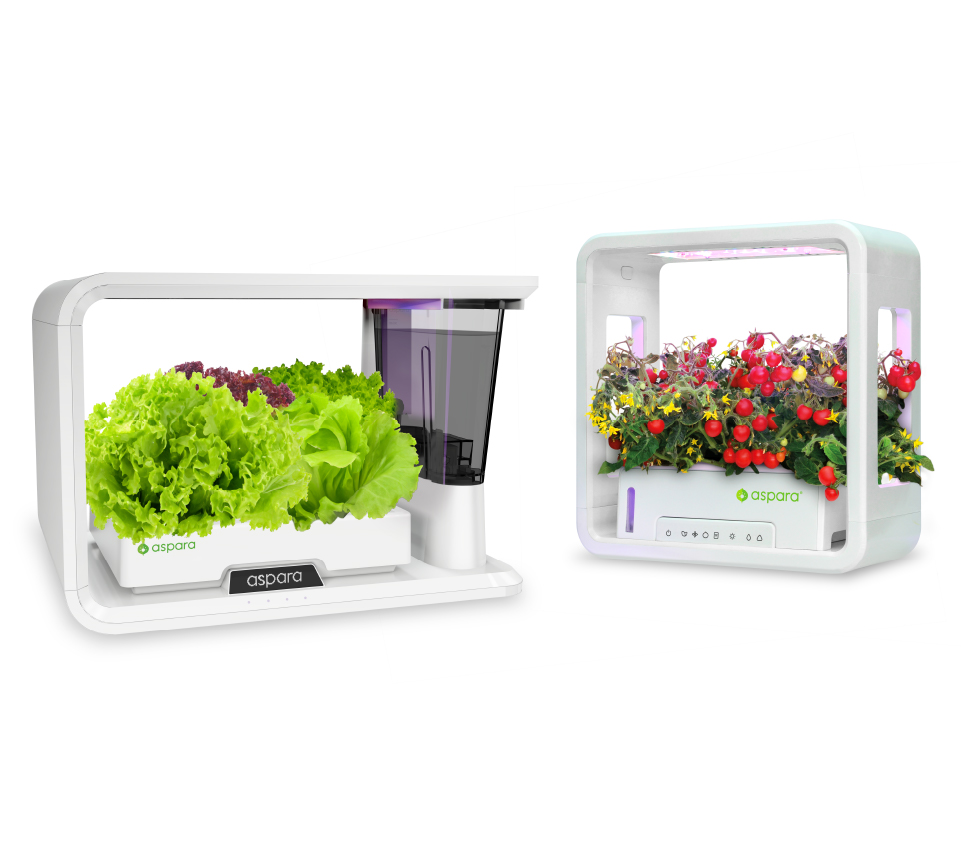 Experience the future of indoor gardening with our indoor hydroponic smart gardens. With built-in planting programs, we bring Nature-in-a-box, providing you with a suitable environment for optimal planting.
●Easy to use, with a simple plug-and-grow design
●The kit includes all the essentials for successful growth: seeds, planting capsules, and plant food
●Biodegradable grow baskets can be discarded directly after harvest, posing no harm to the environment
●All selected seeds are non-GMO and we offer an organic selection
●We guarantee seed germination, providing you with peace of mind throughout the growing journey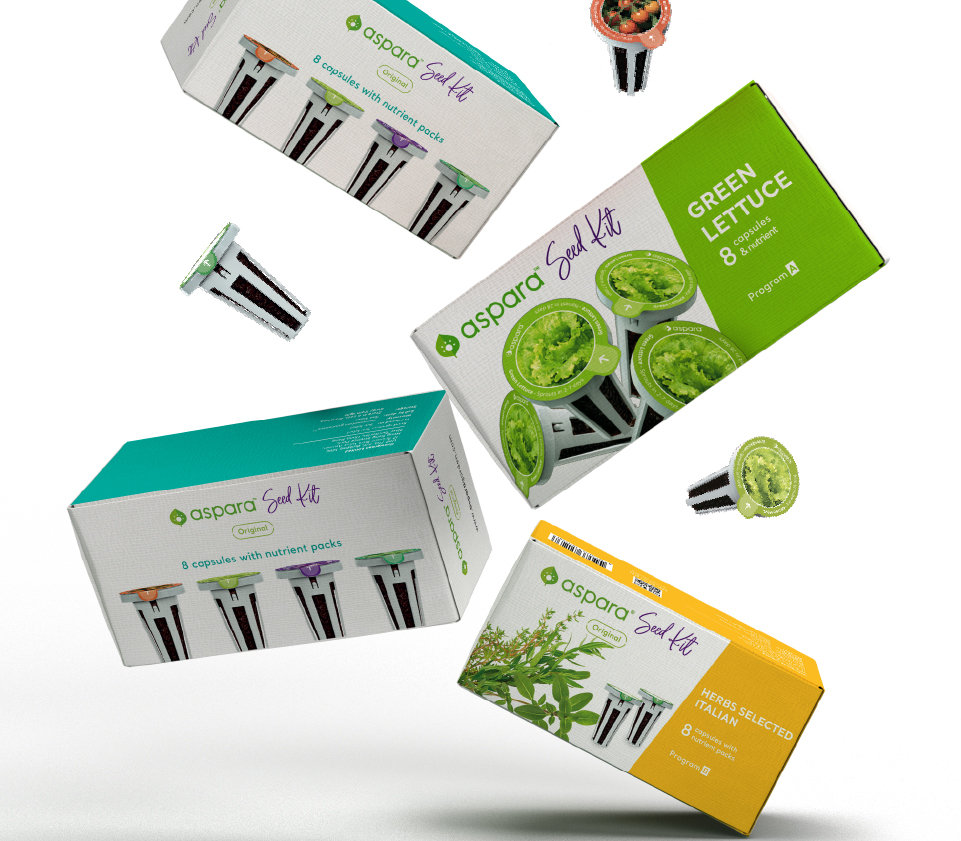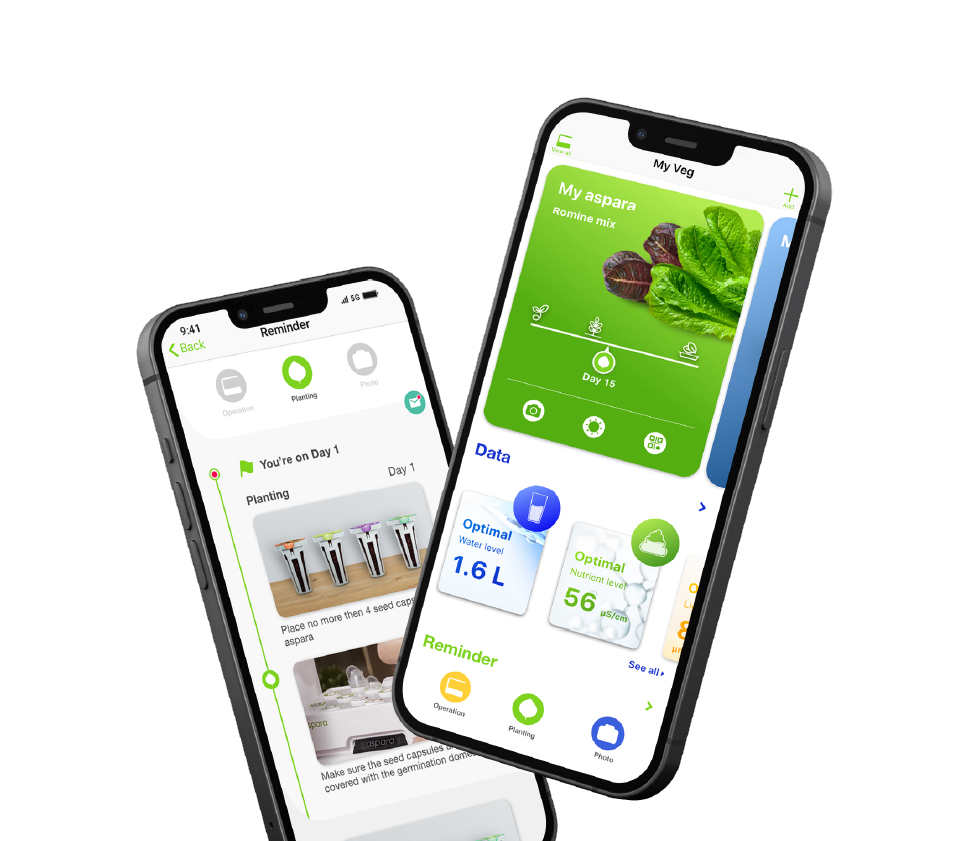 The mobile app is designed for remote monitoring and getting helpful step-by-step planting guidance. Share your planting journey with friends and family.
A Data Portal is specifically designed to complement aspara nature STEM for STEM learning. We offer STEM users access to our Data Portal, empowering them to reconfigure the planting environment by changing and controlling the planting parameters of each Smart Grower. With built-sensors in aspara Nature, the Data Portal also facilitates comprehensive 24/7 data collection, reporting, downloading, and analysis of the planting environment.